Ann Arbor Divorce Lawyers
Family Law & Divorce Lawyer Serving Washtenaw County
Family law issues involving divorce, child custody, and child support can be emotionally raw and painful for everyone involved. As parties struggle to divide property, assets and time spent with their children, they may be racked with confusion. Wendy Alton is an experienced divorce and family law attorney who can comfort and guide clients through every decision point and step of the process.
Experienced In Divorce & Family Law
With over two decades of experience in family law, Wendy Alton is a seasoned trial attorney, certified mediator, and certified collaborative divorce attorney. Her compassionate approach helps clients navigate the emotional, financial, and legal aspects of a divorce. She ultimately empowers them to create workable solutions.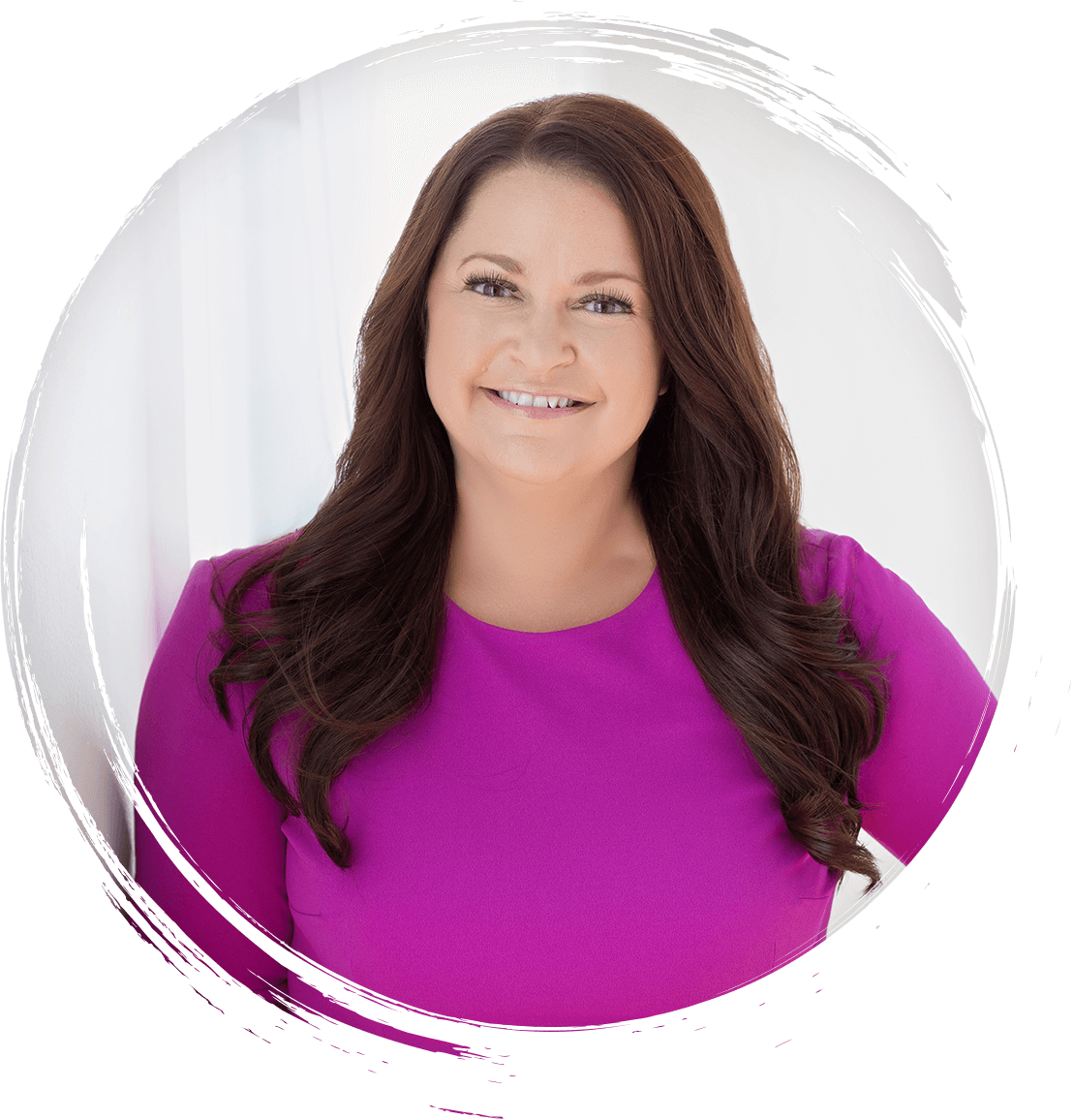 Family Law Practice Areas
With a hyper-focus on family law and by only practicing in Washtenaw County, Family Law Attorney Wendy Alton is highly specialized in her field. She concentrates on the following family law practice areas:
Accomplished Ann Arbor Divorce Lawyer and Family Law Mediator
Wendy Alton is one of Super Lawyers' "Rising Stars"—a distinction given to only 2.5% of lawyers in Michigan. Media outlets including ABC News and The Detroit News view her as a leading authority on divorce and family law issues, and she is a guest columnist in local newspapers. It is part of her mission to educate people on issues involving the family, and she often blogs on family law subjects to make her knowledge available to the general public.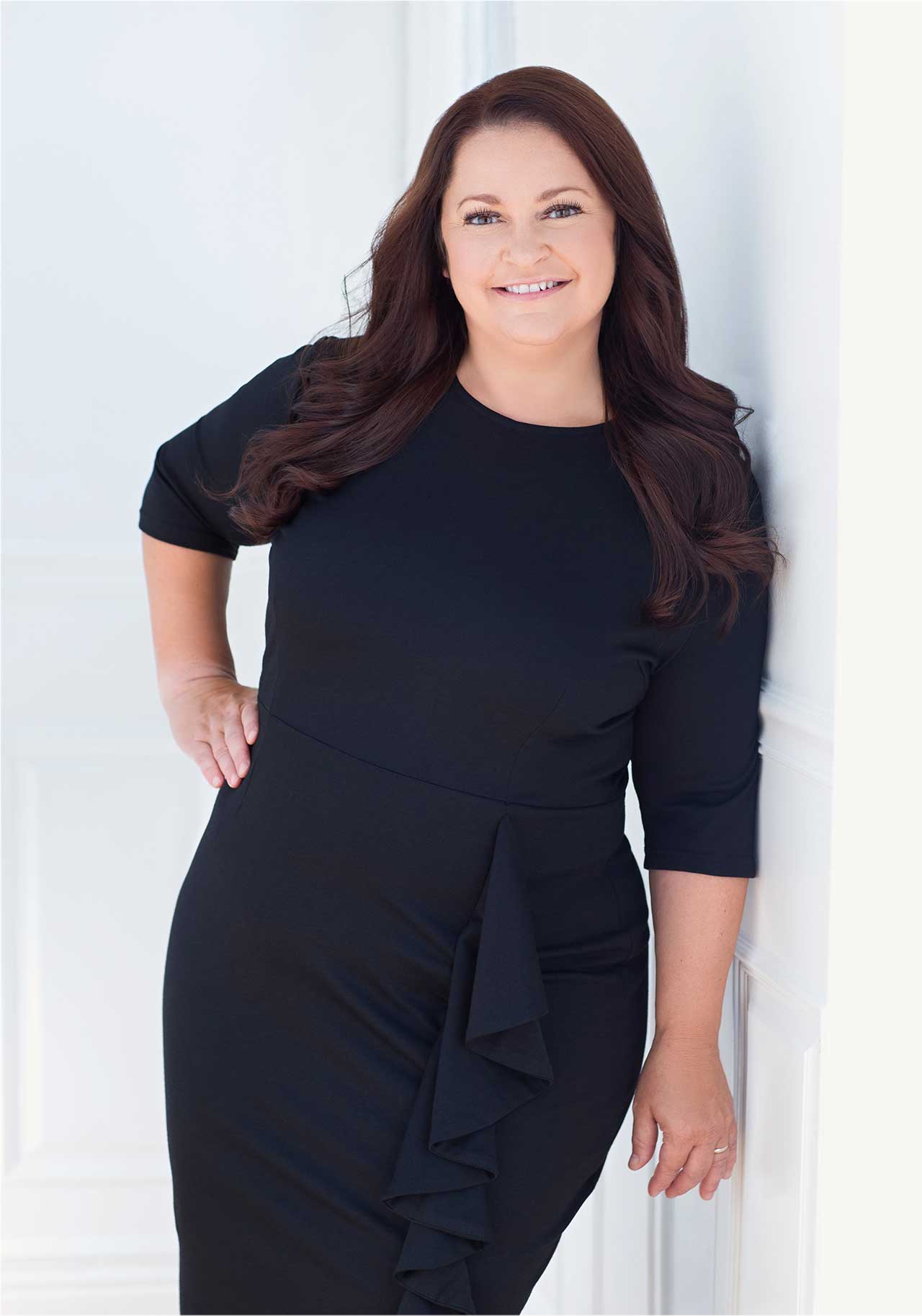 Understanding and Accessible
It is easy to reach family law attorney Wendy Alton to schedule an initial consultation either at the Ann Arbor law offices of Wendy Alton Family Law & Mediation PLC, or via Zoom meeting or phone 734-673-3567.

The Right Family Law Attorney for Your Case
Clients usually feel like they can trust family law lawyer Wendy Alton immediately because she offers honest, straightforward advice and spends time educating them on their options. She can handle cases in any process within the family law field, but focuses on negotiated settlements, limited-scope representation, mediation, and collaborative divorce. She's a compassionate advocate who empowers clients to make both short- and long-term decisions that are best for their families.