PICK AND CHOOSE THE SERVICES YOU NEED WITH LIMITED-SCOPE REPRESENTATION.
Divorce Lawyers In Ann Arbor | Family Law Attorneys
Limited Scope Representation for Family Law Services
Maybe you just need a document drafted, or you are on a tight budget. If so, then limited scope representation may be a good option for you.
What Is Limited Scope Representation?
Limited scope representation (also known as "unbundling" or "limited services") is when a client and their attorney agree to a specific set of services the attorney will provide. This arrangement differs from traditional representation, where an attorney handles all aspects of a case from start to finish.
What Services Are Available in Limited Scope Representation?
Some of the most common services Wendy Alton offers a la carte include the following, but feel free to inquire about other services. She may make a unique arrangement for your situation and needs.
general advice
drafting documents
child support modifications
uncontested divorce
parenting time issues
legal research and analysis
guidance on filing or serving court documents
reviewing settlement agreements
advising in negotiations
coaching for mediation
attending settlement meetings
drafting motions
attending hearings
How Do Clients Benefit from Limited Scope Representation?
If you feel confident in doing some of the work necessary to prepare your case, but you still want Wendy Alton's assistance when you have questions, then limited scope representation can be a great way to keep your legal costs low.
You may not be able to afford an attorney for your entire case, but you could hire Wendy Alton for the most difficult parts that you need the most help with. It's important to get as much legal assistance as you need to protect your rights.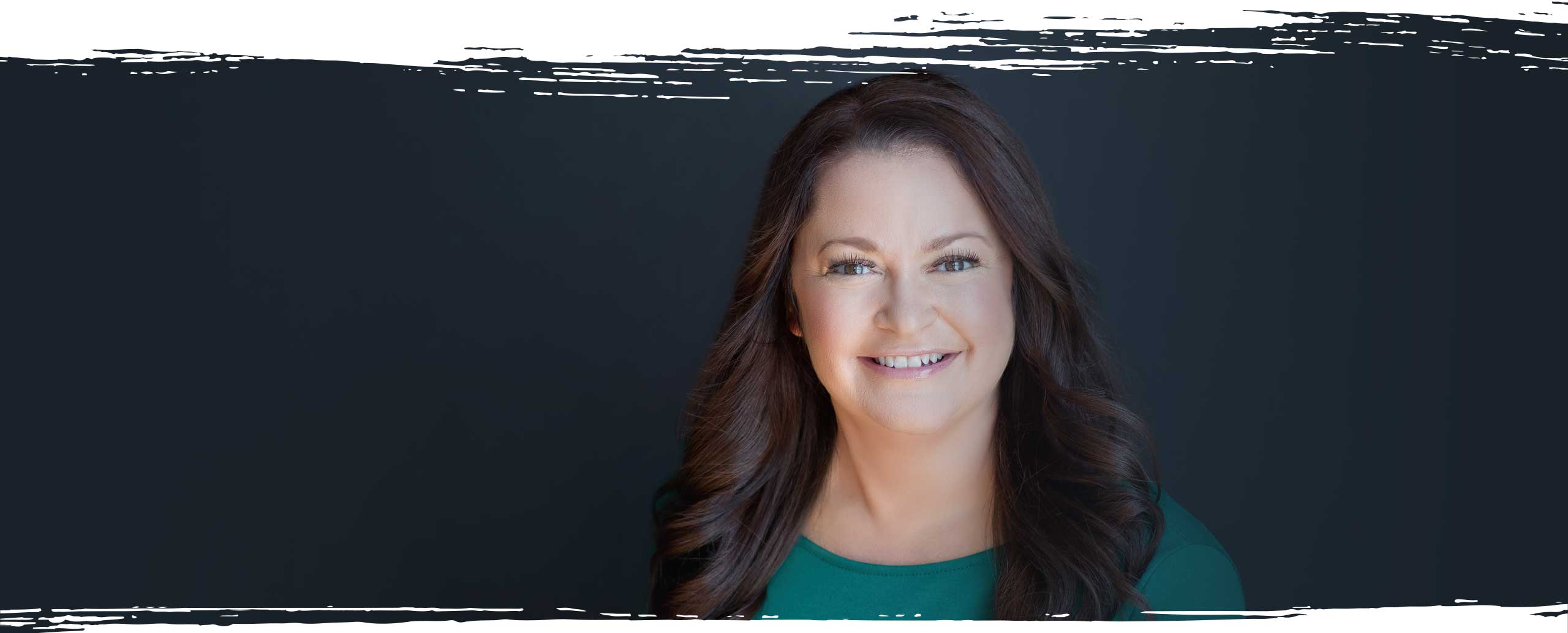 What Are the Risks of Limited Scope Representation?
Laws are complicated. If you limit your attorney's involvement in your case, then the onus is on you to understand all aspects of the case. This can be very time consuming, with hidden complications you may not be aware of. Wendy Alton will do her best to coach you within the limitations of your pre-determined agreement.
Contact Our Ann Arbor family Law & Divorce Lawyers
You may find you are perfectly capable of handling some aspects of your case yourself, and then have Ann Arbor Family Law Attorney Wendy Alton step in when necessary. To see if limited scope representation is right for you, please contact Wendy online or call 734-673-3567 to request a complimentary consultation